I'm Randy Milanovic and I'm incredibly fortunate.
I've explored a lot of our world, from the historic and dark alleyways of Taipei and Istanbul to the beautifully warm beaches of Indonesia. I've looked out over distant peaks in the Canadian Rockies and watched the leaves fall on the Canadian Shield. I've stood a scary few meters away from an 800lb Grizzly on a hiking trail and photographed a rare 3-toed American Woodpecker.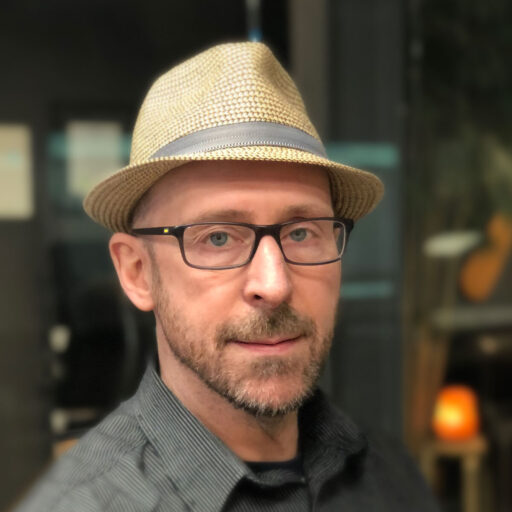 To be able to explore, I write, coach, and 'do' business improvement. My goal is always to help people be more successful in their business through improved marketing efforts and business strategies that uncover greater value.

I've authored books.
Each has earned a multitude of 5-start reviews.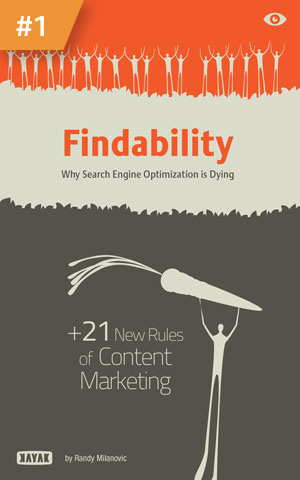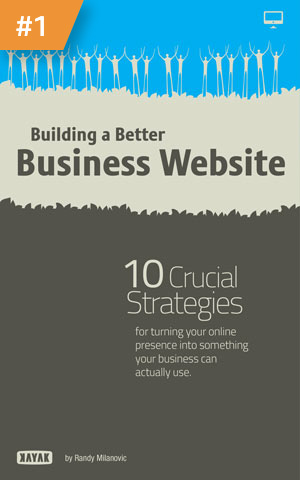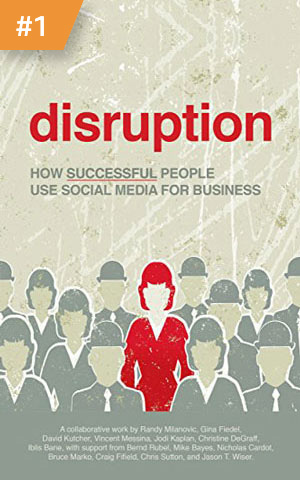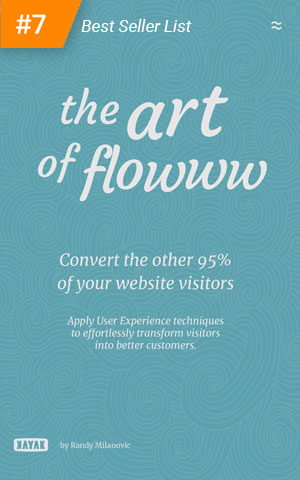 I've beaten stage 4 cancer.
In September of '09, my doctor delivered the diagnosis, following with, "Do you have a will?"
At the deepest point in my battle, I fell. Not in a physical way, but in a dream-like falling way. My friend and client David sat by my side with his hand on my shoulder as I drifted down, down, down. It wasn't a good down.
Falling deeper, a curious thing happened. The pain went away. I'd been in such unbearable pain since being admitted to Emergency. It felt like my bones were being broken, one by one, over and over. But at that moment, nothing.
My mind cleared and I heard myself scream, "I haven't accomplished enough yet!"
Upon hearing those words, I began to drift again. This time upwards, back into the pain. With that, I entered the battle for my life.
In 2014, the Financial Post Magazine featured me in a 2-page spread titled, Keep running that touched on my experience. I hope you check it out.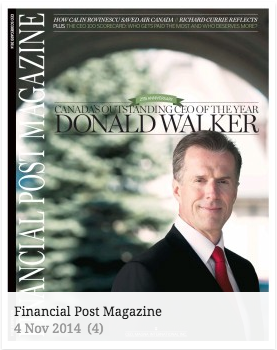 In my teens, I was a street kid. At one point – starving – I raided a fall garden, weeping silently as I ate a handful of carrots. All the while, cautious not to leave a mark or get caught in case I needed to return. I made it back home at 17, just a few months before my mother passed away.
Whether it was surviving the streets or the monumental battle with cancer, I'm both surprised and comforted by how tenacious I can be. Those experiences set me on a path that points me towards doing everything I can to help others excel.
And, I've gotten a few things done.
Calgary Small Business of the Year Finalist 2013
Calgary Breakout Business of the Year Finalist 2013
E&Y Entrepreneur of the Year Nominee 2015
Founder, Kayak Marketing
Founder, SEO Audits
Syndicated Author on Social Media Today
Authored four books and 500+ articles.
HubSpot Platinum Certified Partner 2018
Founder, FlowwwSites
A logo I created was recognized in the top 300 in the world.
An article I wrote for Social Media Today has received over 63,000 shares.
A blog post I wrote on Kayak Marketing has attracted 72,000 views (so far).
I've discovered a new love.
Since my cancer recovery in 2010, I've started speaking and learned that I enjoy it. In 2011, I became a HubSpot Certified Partner and have earned a long list of marketing and automation certifications. Previously, I spent 30+ years as a professional visual designer.
And, I've found a new passion.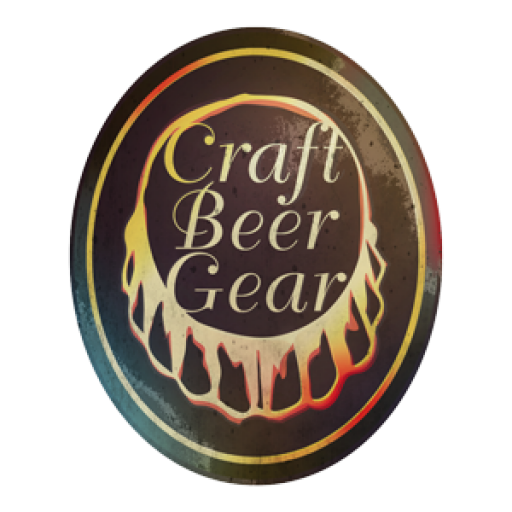 On the chance you might be a craft beer fan, I have a little project I'm sure you'll love.